Marking Disney Plus's second anniversary, Disney Plus Day yielded a huge number of announcements
---
Disney truly went all out for Disney Plus Day on November 12th, spoiling fans with an immense amount of new movies and shows dropping on the streaming platform, as well as many eagerly anticipated announcements for future shows. The next few years certainly show no sign of slowing from the media behemoth, with many programmes announced for Marvel, Star Wars and Disney, not to mention many original films as well. Here, I round up the pieces of news I am most excited about.
A sneak peek at Big Hero 6's new spinoff series Baymax!
While neither a surprise, nor the first TV series to be based off Big Hero 6, this preview looks delightful.
A new Cheaper By The Dozen film
While it's doubtful that anything could be as iconic as Steve Martin and Bonnie Hunt parenting 12 children including Piper Perabo, Tom Welling and Hilary Duff, Zach Braff and Gabrielle Union could make a brilliant pairing.
Disenchanted is only a year away
While also not a surprise, Disenchanted has been announced for Fall 2022, with the original film Enchanted streaming on Disney+ now. Like the original, Disenchanted will star Amy Adams, Patrick Dempsey, James Marsden and Idina Menzel (who will hopefully get to sing this time).
An animated Diary of a Wimpy Kid movie
I must confess, I'm not actually that au fait with the Diary of a Wimpy Kid franchise, but I constantly see children in my classes reading them, so I'm sure I'll have to watch this as an end of term treat at some point.
First picture of the Sanderson Sisters back in action in Hocus Pocus 2
The queers are shaking at this first look at Bette Midler, Sarah Jessica Parker and Kathy Najimy in the already-iconic yet-to-be-released sequel.
Pinocchio live action film?
I mean, could anybody honestly say that Pinocchio is their favourite Disney movie? Disney continues its trend of retreading its past success by making a live action version. At least they've saved themselves the embarrassment of a cinematic release, but, cool, I guess? Don't really care.
High School Musical: The Musical: The Series tackles Frozen
The beloved TV series has been formally announced for a third season, with the tantalising hint that they will now be tackling another Disney franchise: Frozen. Now fans' attentions will doubtless be focussed upon speculating on the casting.
A television adaptation of The Spiderwick Chronicles
Having had a questionable cinematic outing, in which all five volumes were condensed down to a slightly messy single movie, The Spiderwick Chronicles has incredible promise. I can see it being a slightly watered down version of Netflix's Locke & Key and its episodic format certainly lends itself to being a TV show.
First look at Tiana
While not giving away terribly much information, more focus and attention on the first black Disney princess can never be a bad thing.
An X-Men: Animated Series revival, entitled X-Men '97
Quite simply, X-Men has never been adapted as successfully as the 1990s cartoon. This is for many reasons, but mostly because the original comics lean far more towards an episodic format than a massive blockbuster. This has the potential to be incredible, and hopefully any attempts made to reconcile this with the rest of the MCU won't be too heavy handed, if present at all.
New logos for upcoming Marvel shows
Moon Knight, She/Hulk and Ms. Marvel have all received new logos, as well as being previewed (albeit briefly) in Marvel's Disney Day 2021 special.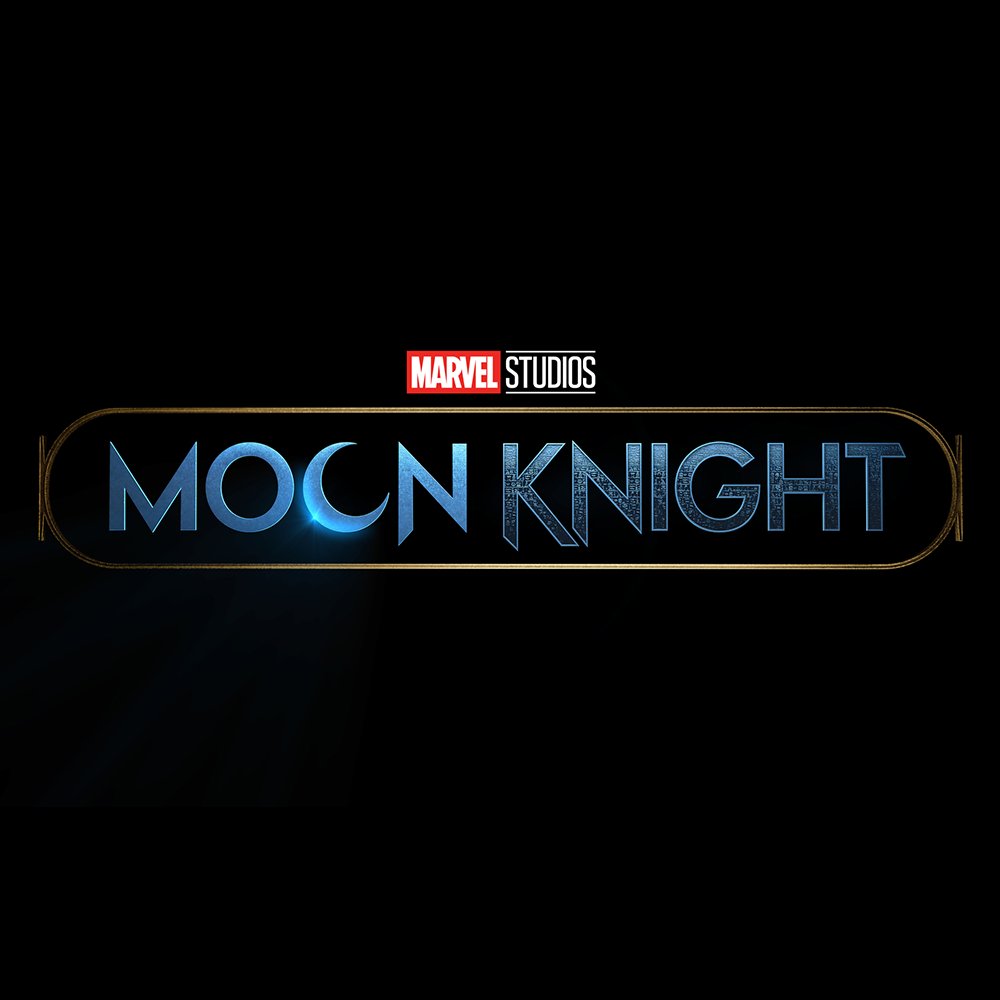 What If…?'s second season is confirmed
While not universally lauded, What If…? certainly had groundbreaking repercussions for the MCU as a whole as they continue their journey into the Multiverse.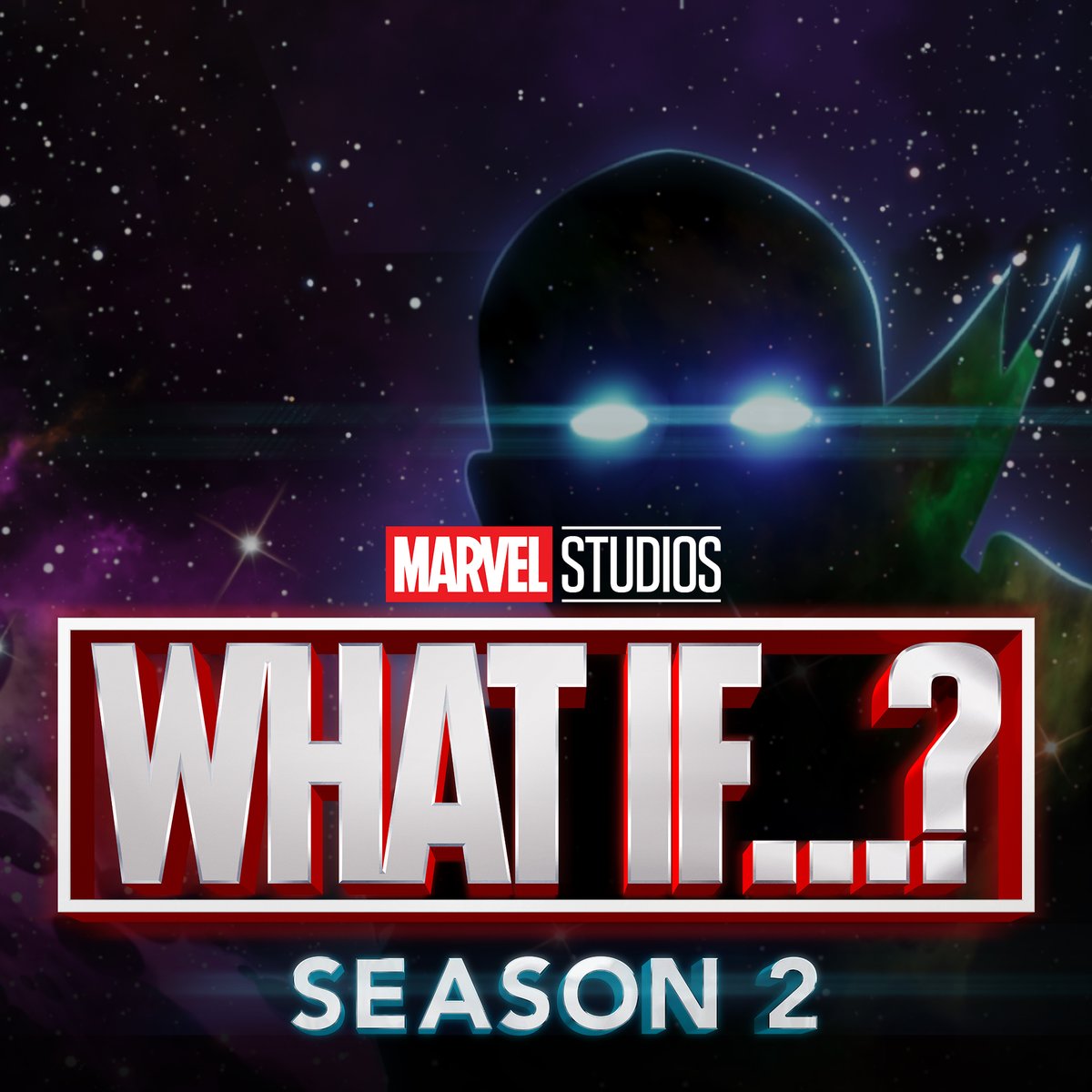 A glut of new Marvel shows announced
In addition to the many existing Marvel shows, Echo, Ironheart, Agatha: House of Harkness and Secret Invasion have been revealed, though information about these at this stage are limited, other than the involvement of Samuel L. Jackson and Kathryn Hahn.
What's more, three animated series Spider-Man: Freshman Year, I Am Groot! and Marvel Zombies are set to land on the streaming service. While far from the first animated Spider-Man series, Freshman Year holds potential, even though it has not been announced whether this will feature Tom Holland's voice, or indeed if it is the same Peter Parker.
---
It is fairly apparent from these announcements, that Disney+ is only just getting started, and what excitement seems in store.